T-Roc. Born Confident.
A car for the self-confident, the Volkswagen T-Roc steals the show every time with its sporty styling and athletic exterior. But don't be fooled, the T-Roc isn't all looks, with 4MOTION and one of the most powerful engines in its class, it deserves the attention it gets.
Highlights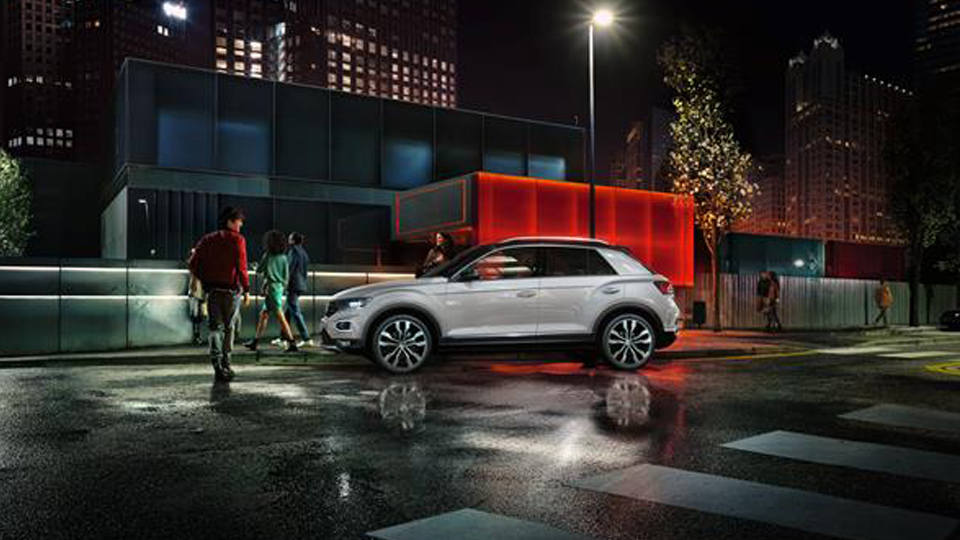 Performance
That's because we know that you love to make sure energy is used as efficiently as possible.
With the 140kW engine as standard on the T-Roc R-line, you're always a long way from boredom. It's taken an ambitious approach to power that delivers a impressive 320Nm of torque from only 1,500rpm.
*International Photo. NZ specification may differ.
Download a Brochure
Register your interest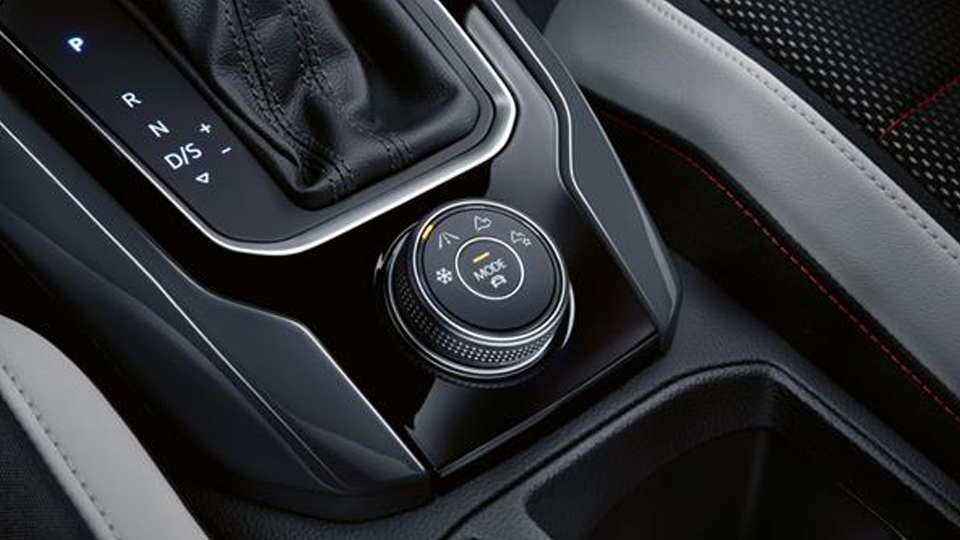 4MOTION ACTIVE CONTROL
Keep your cool, even in the toughest of conditions.
In the cabin of the new Polo, you'll find ambient lighting, seats with optional lumbar support and new decorative trims. The Polo has also grown – which means more headroom and legroom for the driver, front passenger and rear passengers.
Download a Brochure
Register your interest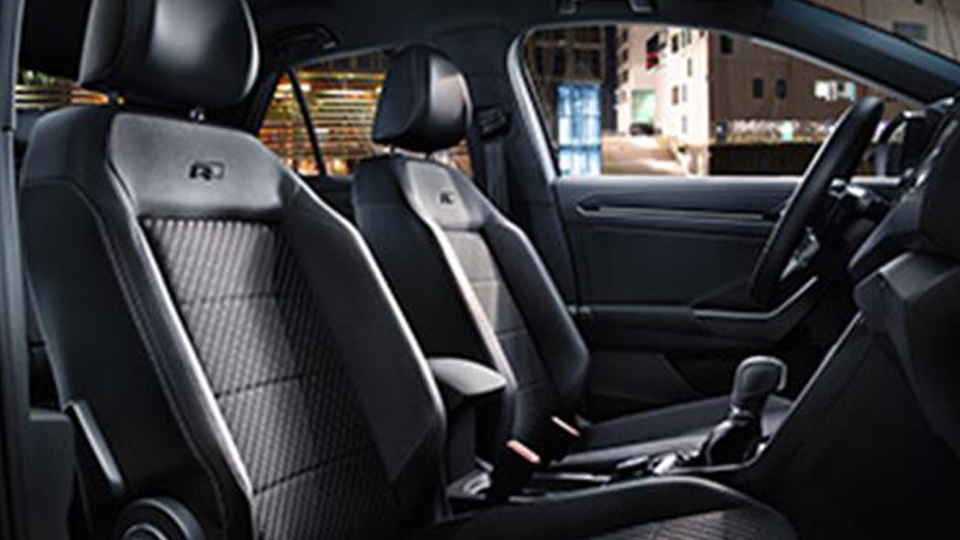 DESIGN
Design to suit your lifestyle.
Comfortable and spacious, the T-Roc offers you plenty of space to bring your personality to life. Forward thinking design elements add to this overall impression.
Download a Brochure
Register your interest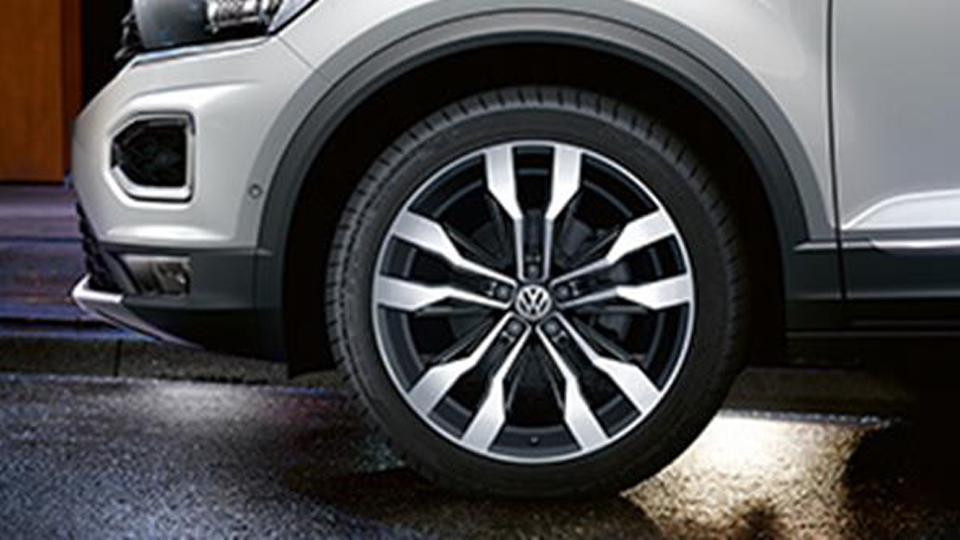 WHEELS
Make an impression with the T-Roc which will be sure to impress with R-Line equipment as standard. with 19" alloy wheels and black roof*, standing out from the crowd has never been easier.
*Only available on selected colours.
Download a Brochure
Register your interest
Technology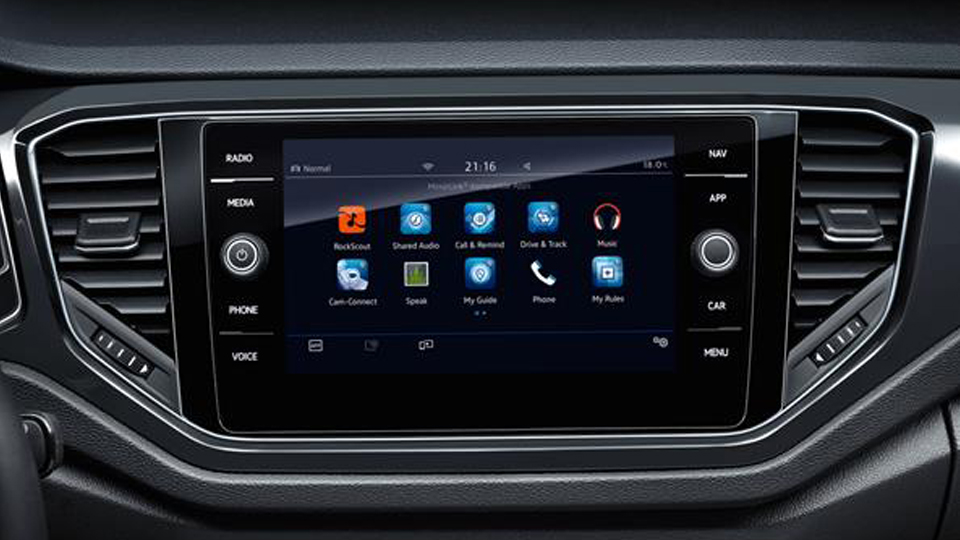 Connectivity
The apps from your phone in your car.
Access your smartphone's screen, selected apps, maps and music through App-connect on your car's touchscreen.
*Overseas model is shown.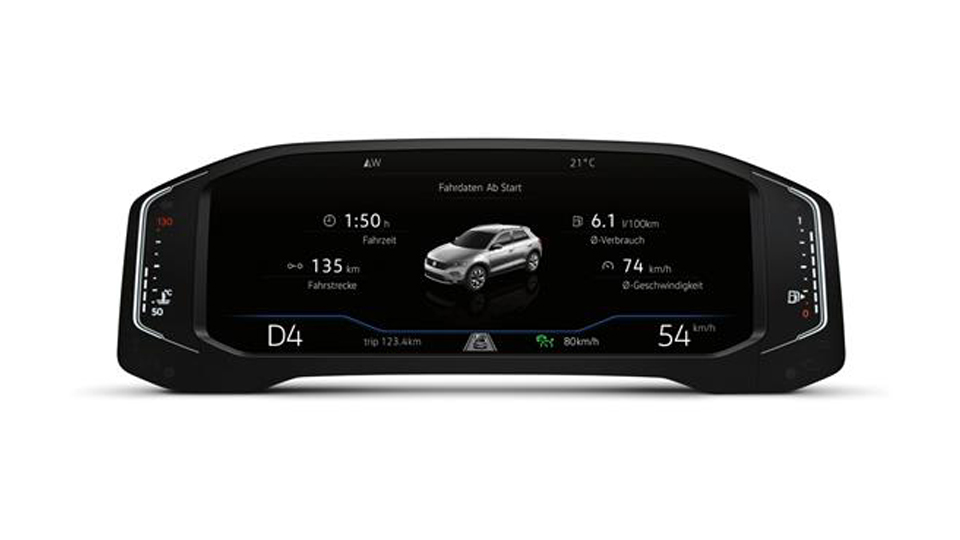 Active Info Display
Letting you see precisely the information you want.
Analogue is so yesterday. You can replace the traditional tube display for a high-resolution display. The modern Active Info Display instrument cluster gives you information far beyond your speed and fuel gauge.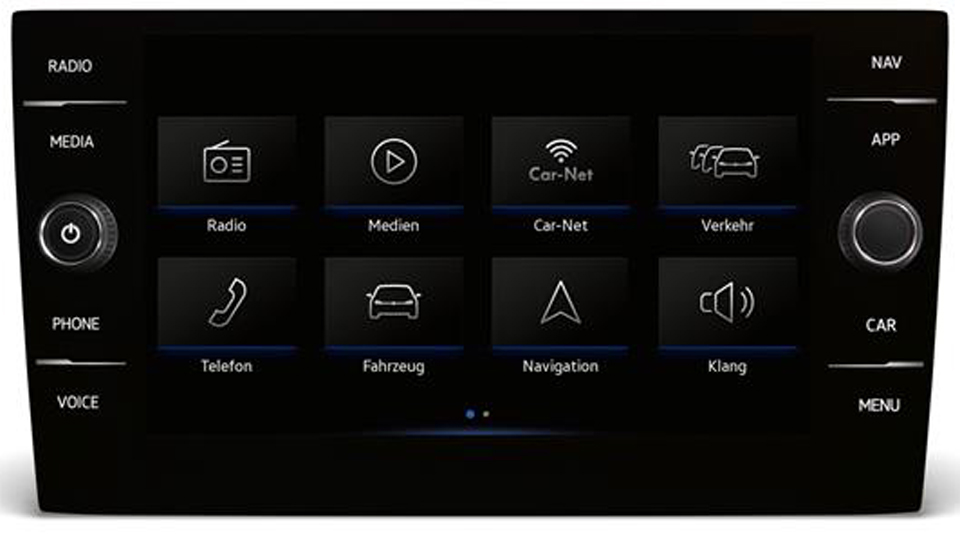 Discover Media
Making sure you can stay on course with great entertainment.
The discover media system is easy to use - simply touch the screen and swiper, just like a smartphone. the 8-inch glass covered touchscreen also comes with voice control. Discover media leaves virtually nothing to be desired.
Driver Assistance Systems.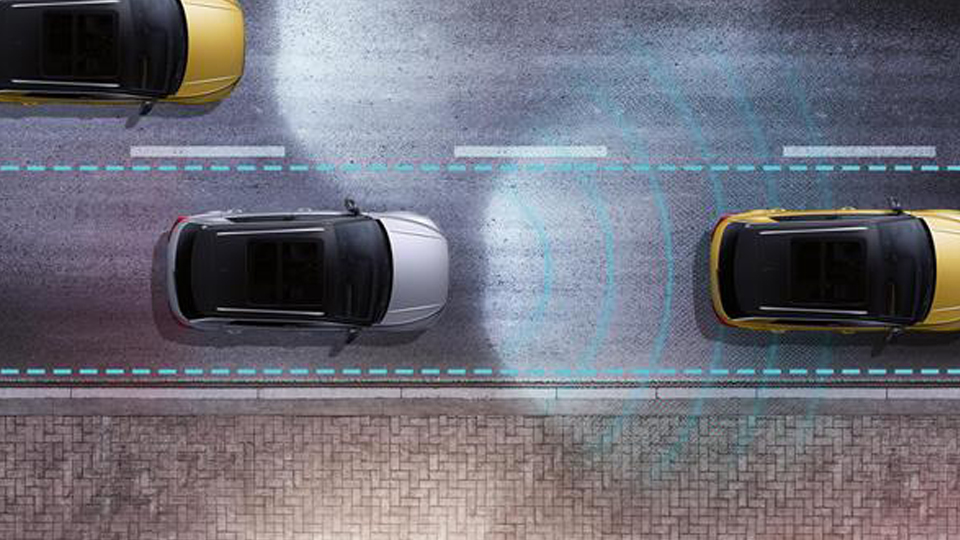 Adaptive Cruise Control (ACC)
The T-Roc does it all for you.
The Adaptive Cruise Control is by far one of the most useful driver assistance systems. You simply specify your maximum speed and the system helps you to adhere to it and not exceed it, within the limits of the system. A minumum distance is also automatically maintained between you and the vehicle in front, within the limits of the system.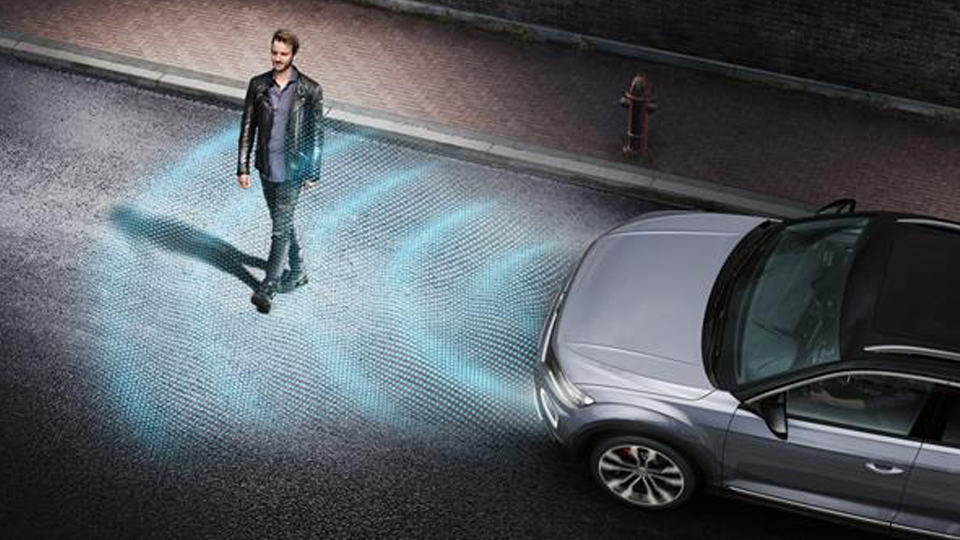 Front Assist
Stay relaxed in busy streets.
Do you ever wish you had an assistant that could watch the traffic ahead for you? Make driving more relaxed with the standard Front Assist area monitoring system including Autonomous Emergency Braking and Pedestrian Monitoring function within the system limits.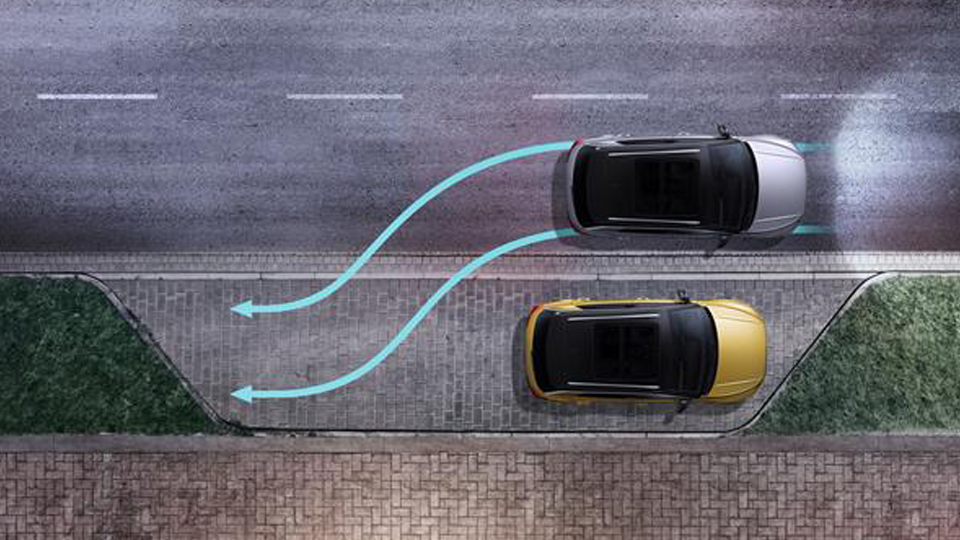 Park Assist
Concquer the roads. And that free parking space, too.
Driving into a parking space can become a real test of patience. How good is it to know that the parking assistance systems in the new T-Roc can help you find a parking space and even park your car with ease?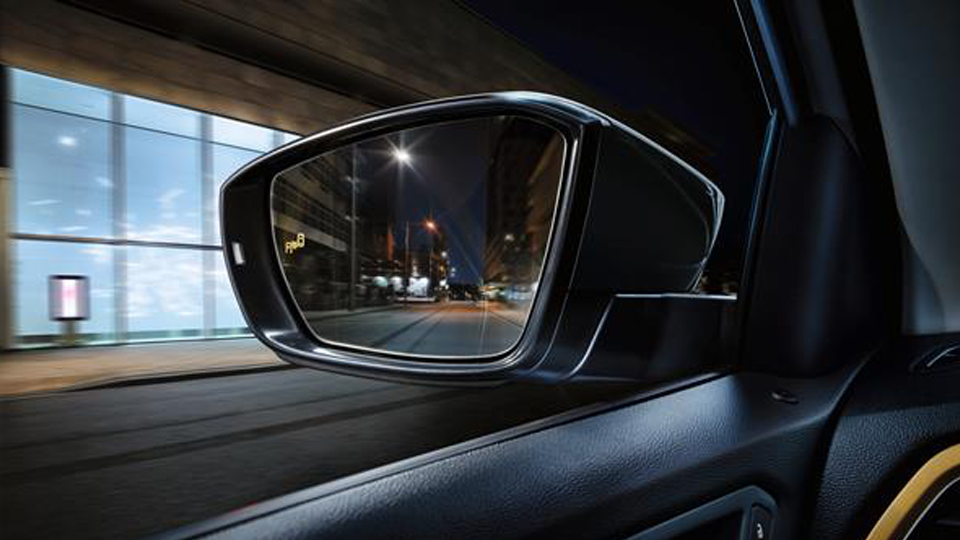 Blind Spot Monitor
This is how your T-Roc helps you change lanes and drive out of parking spaces
As you drive, the Blind Spot Sensor with Rear Traffic Alert warns you, within the system's limits, about vehicles in your blind spot.