Performs, beautifully.
Smart, intelligent and capable, the Passat is made for sophisticated drivers who delight in innovative technology. Every Passat in the range offers outstanding levels of refinement, sophistication and innovation, which means there's a Passat to suit you and your driving needs. Like the top of the range Passat 206TSI R-Line that sports an aggressive 206kW engine with 4MOTION permanent all-wheel drive complemented by all the luxury, technology and bold styling of the sleek R-Line design.
Highlights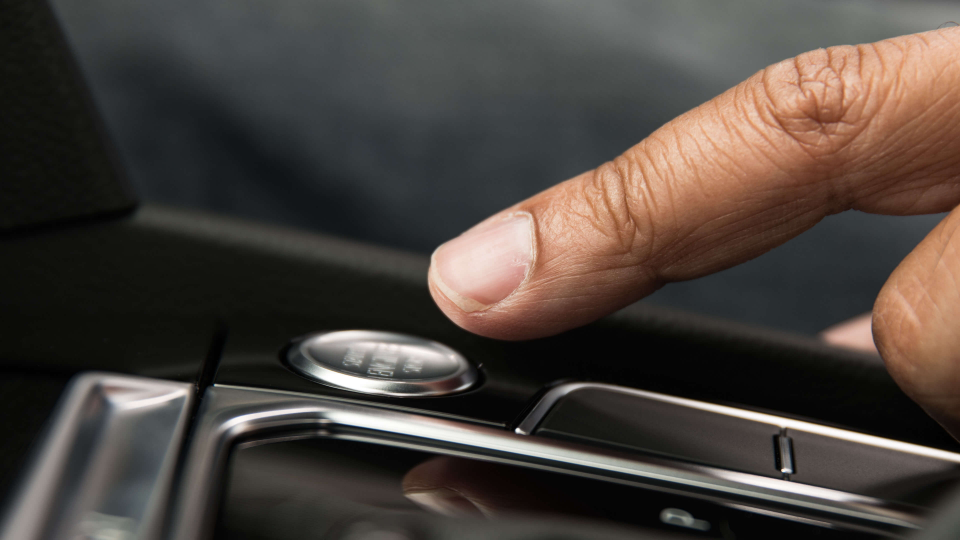 Convenience is key.
Searching for your keys are now a thing of the past. You can start the engine of your Passat at the press of the starter button, while leaving your keys in your bag. Proximity sensors detect your key within 1.5 metres of the car, meaning it can automatically unlock as you pull the door handle. Keyless entry and start (KESSY) is standard across the Passat Wagon range.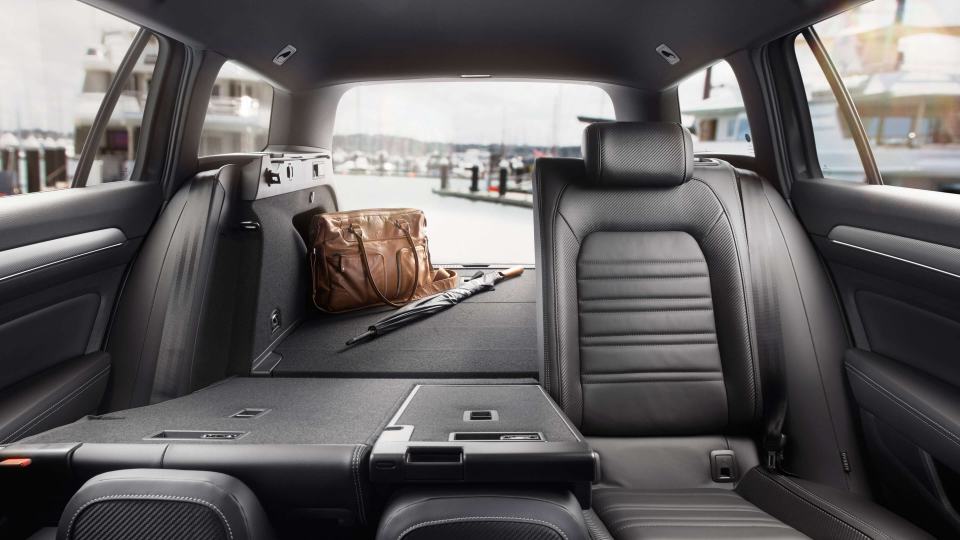 Give the boot to running out of space.
With an impressive 650L of boot space, the Passat packs space enough for all your family needs. The 40/20/40 split folding rear seats even offer remote release for ease of use.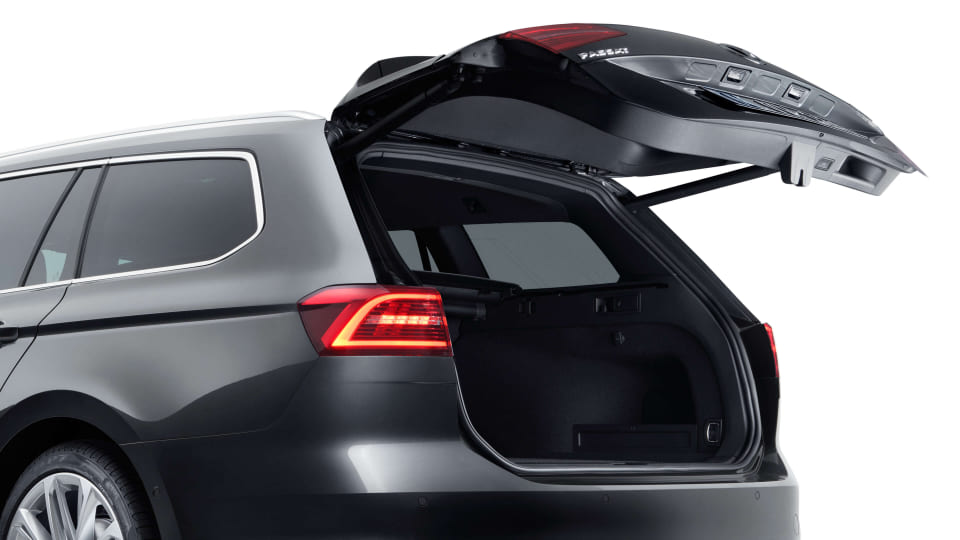 For when you need a helping hand.
The electrically operated tailgate, with programmable opening angle, can be opened and closed via the Passat Wagon's ignition key. Sensor strips also prevent the door from closing on your fingers in case you are juggling too many things at once!
Technology
Your mind will also be set at ease with these superior technology and safety features at your fingertips. The Passat Wagon comes with Front Assist with City Emergency Brake, Lane Assist, Side Assist, Adaptive Cruise Control, Multi Collision Brake and Driver Fatigue Detection.
(Safety technologies are not a substitute for the driver's responsibility of the vehicle, not all features standard on Passat Comfortline - see specifications for more details).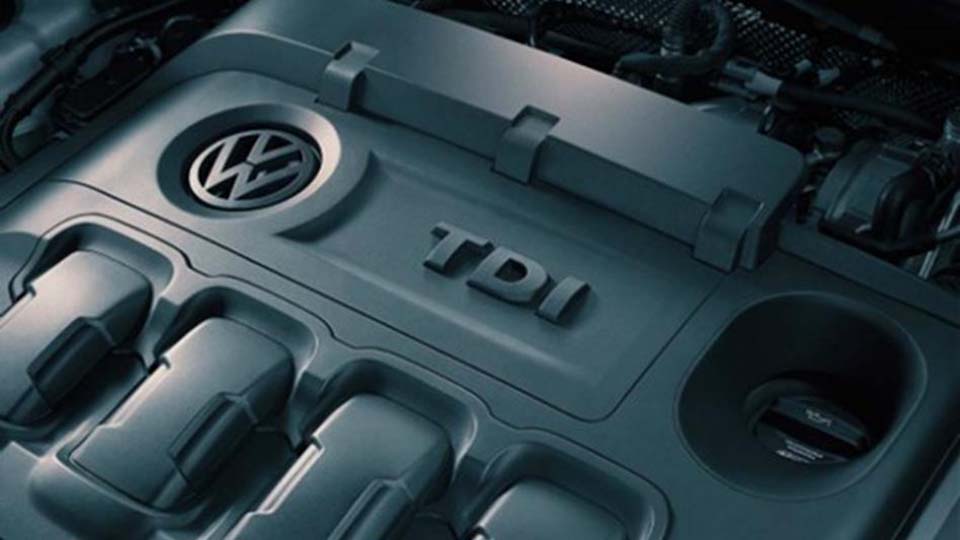 Engine.
Every trip in your Passat, whether short or long, is a pleasure courtesy of the powerful and refined TSI and TDI turbocharged engines, with BlueMotion Technology and responsive direct-shift gearbox to ensure smooth delivery of power to the road surface.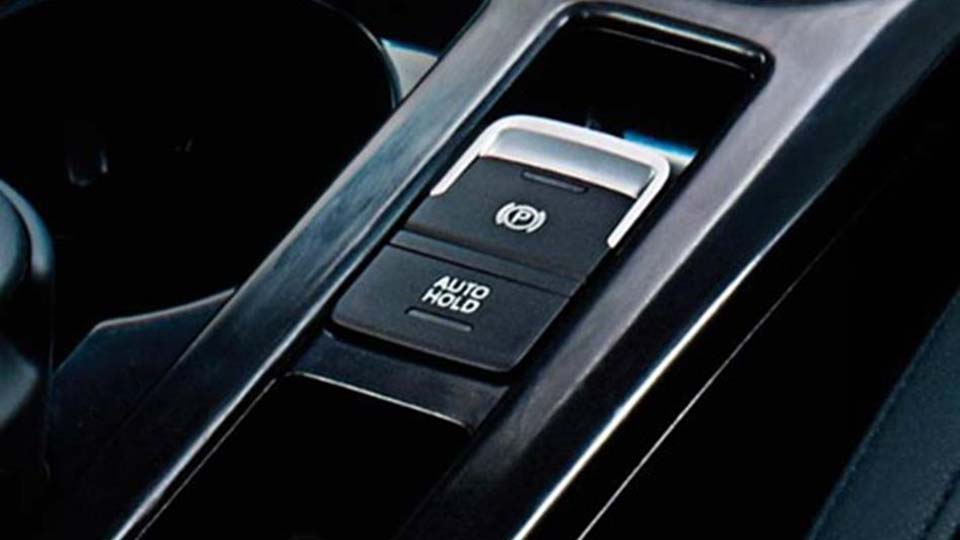 Electronic Parking Brake.
With easy push button operation, the electronic parking brake with auto hold function replaces the conventional hand brake and secures your car easily and reliably at the touch of a button.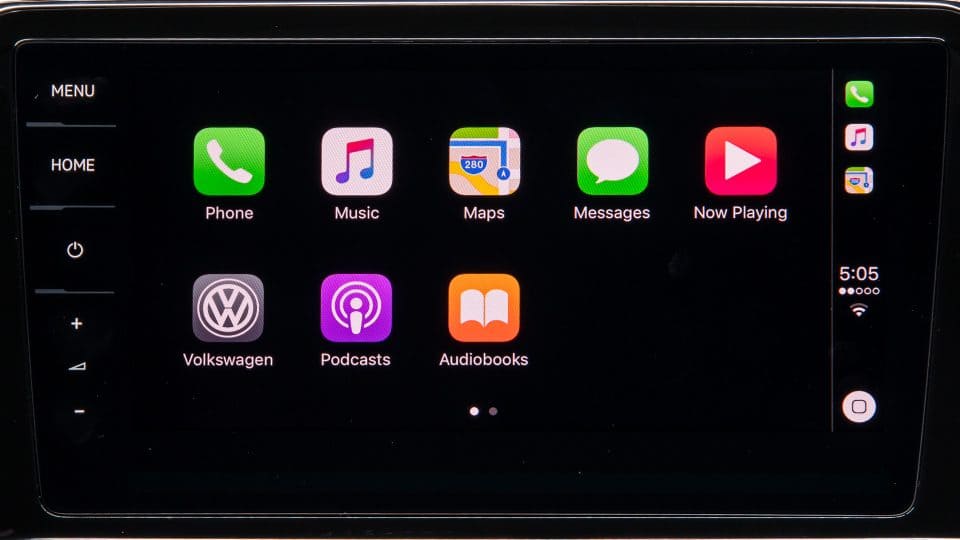 The apps from your phone in your car.
Through a USB connection and the Passat Wagons touchscreen, you can access App-Connect. Here you can view your smartphone screen and see selected apps, such as maps and music. You can do this thanks to three innovative technologies: Apple CarPlay®, Android Auto™and MirrorLink® interfaces.
Safety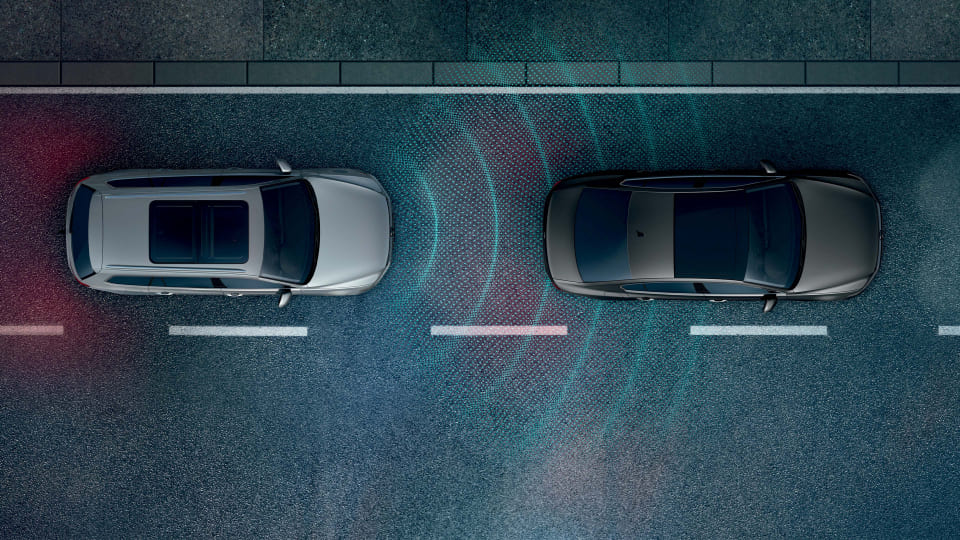 Front Assist
The sensors in the front of the car help monitor traffic and can alert you to a potential collision. If a collision is imminent, City Emergency Braking will help brake the car.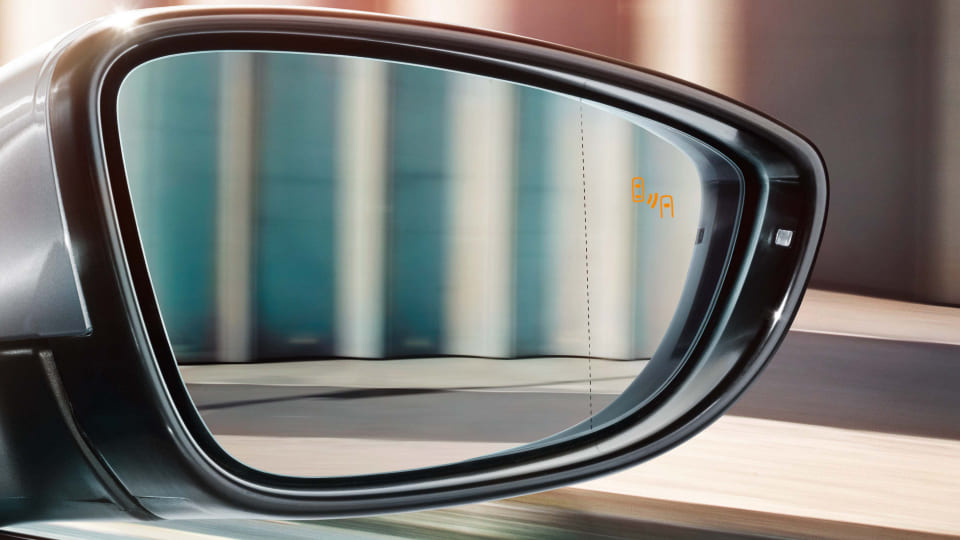 Side Assist
Side Assist provides assistance if you want to change lanes from speeds of 10 km\h upwards. Sensors in the rear of the vehicle monitor the traffic and should they detect any road users in your blind spot or vehicles approaching quickly from behind, the system will alert you via a warning light within the door mirror housing.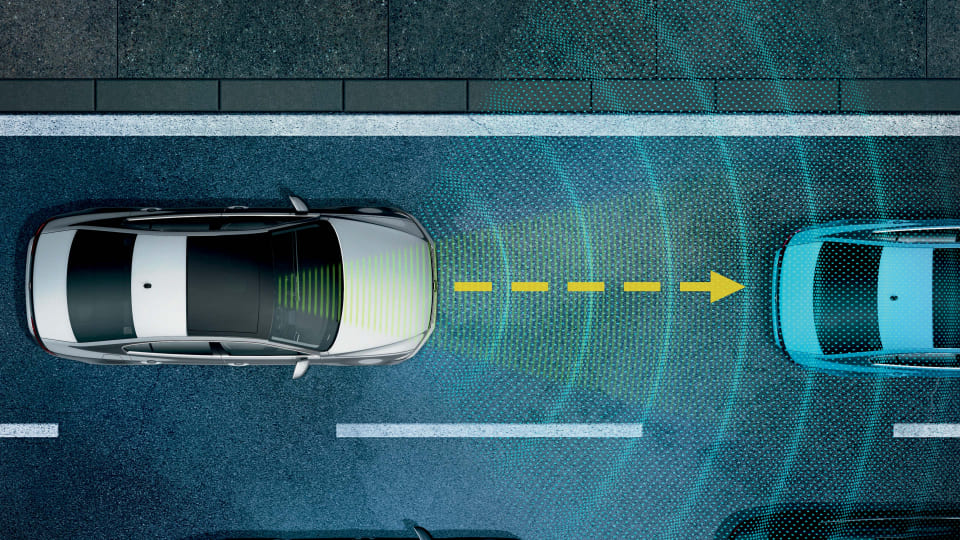 Adaptive Cruise Control
Adaptive Cruise Control (ACC) helps maintain a preset distance from the car in front of you. If the car in front of you speeds up or slows down, the sensors detect the change and your car follows suit (Feature not available on Passat Wagon Comfortline)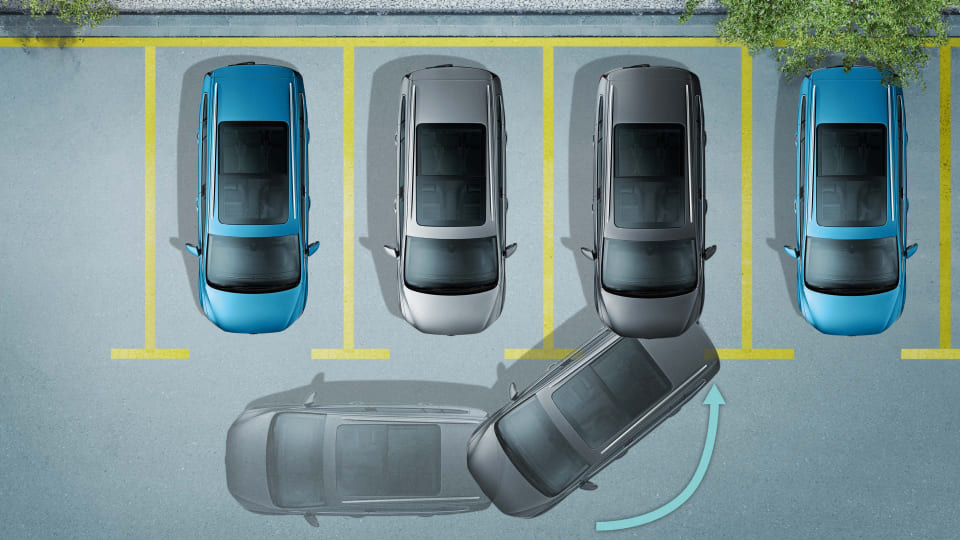 Park Assist
Parking Steering Assistant (Park Assist) can judge if a parking spot is big enough for your Volkswagen. Then it will help steer the vehicle into the space. You operate the accelerator, brake, and shifter; it does the rest. (Feature is optional, see Specifications for full details).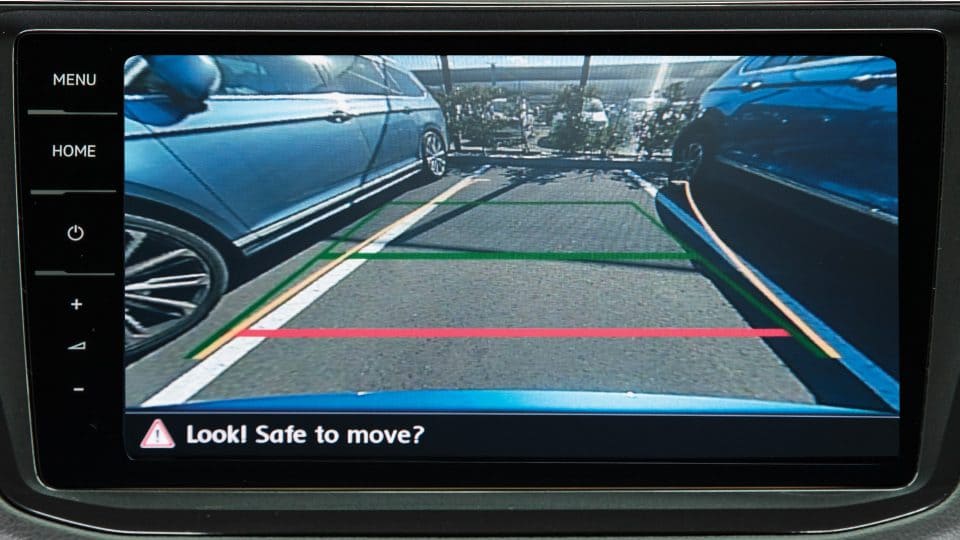 Rear Traffic Alert
Rear Traffic Alert comes in handy when you're backing up. It has sensors that can alert you to vehicles crossing in your path when in reverse and even brake for you if needed. (Feature not available on Passat Wagon Comfortline).
It's all in the details.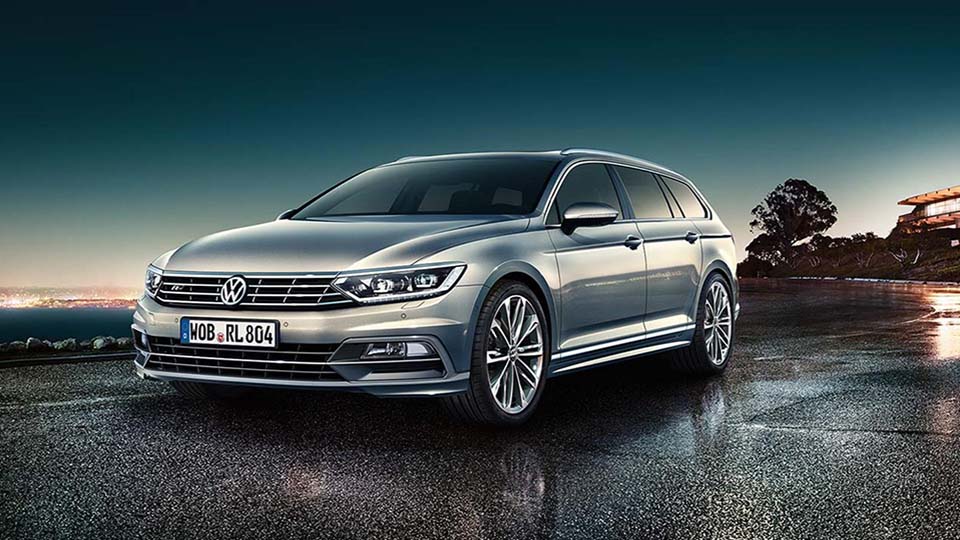 Models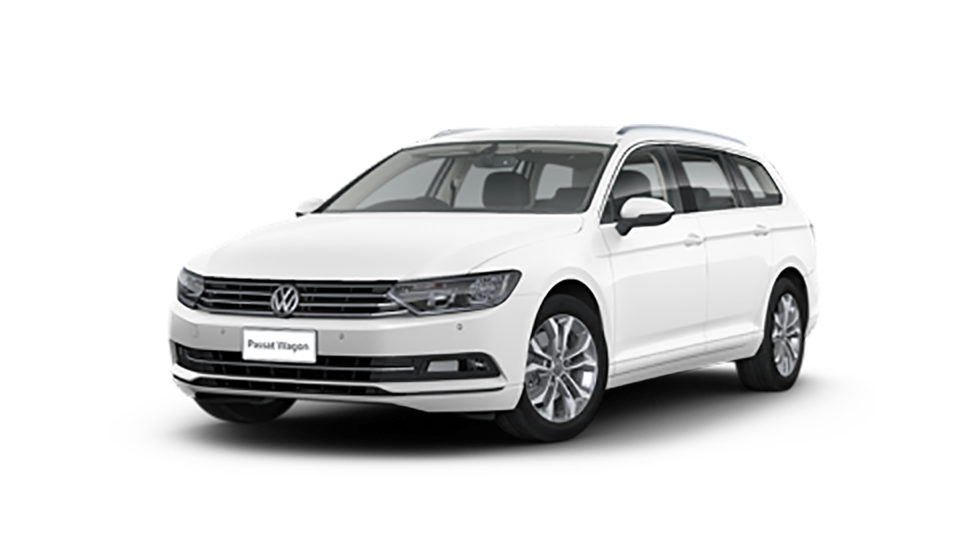 TSI Comfortline
From $50,990*
Power - 132 kW
Max Torque - 250 Nm
Combined Fuel Consumption - 5.8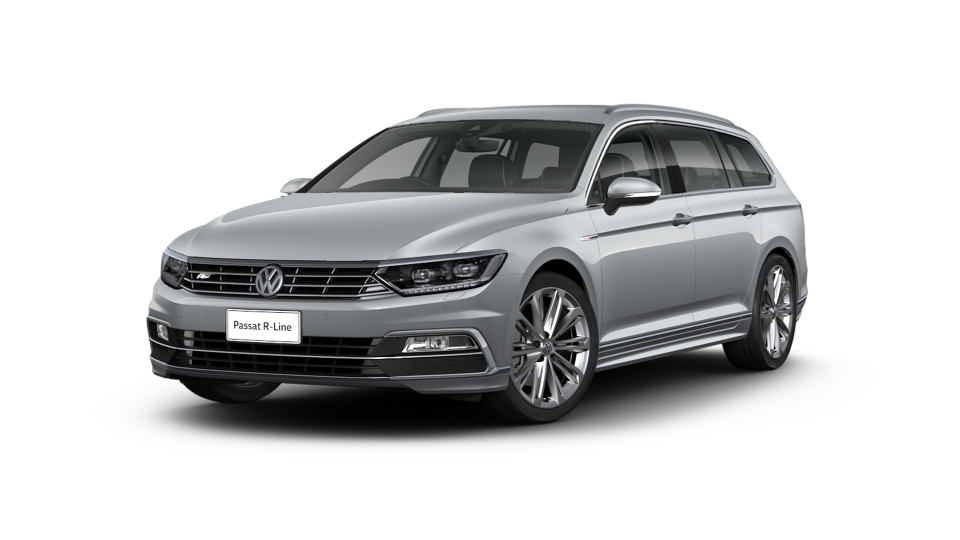 TSI Highline (Indent order)
From $54,790*
Power - 132 kW
Max Torque - 250 Nm
Combined Fuel Consumption - 5.8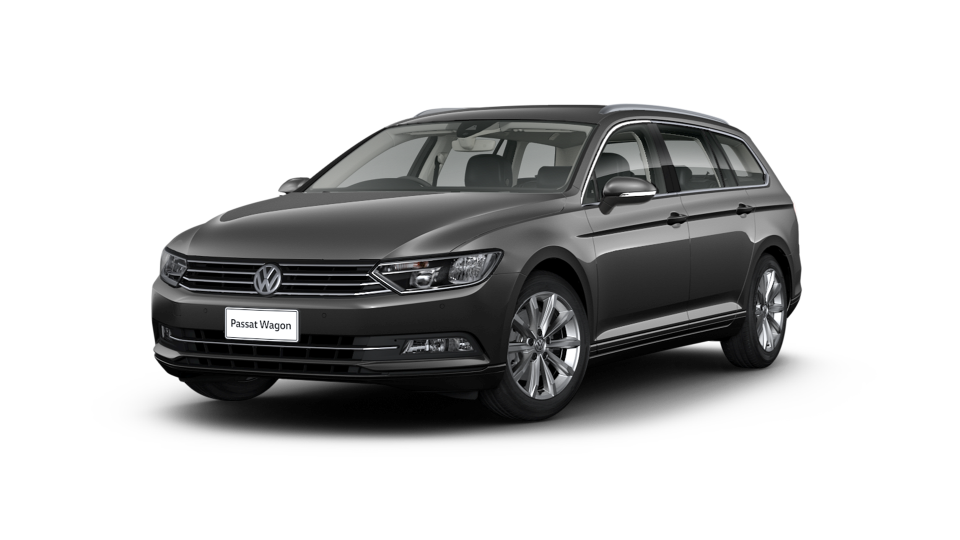 TSI R-Line
From $60,890*
Power - 132 kW
Max Torque - 250 Nm
Combined Fuel Consumption - 5.8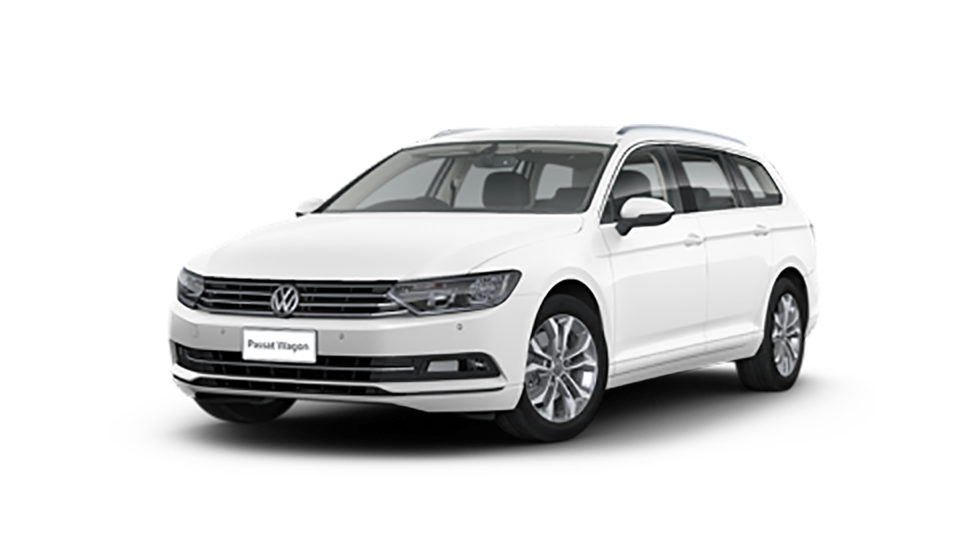 TSI 206kW R-Line
From $74,290*
Power - 206 kW
Max Torque - 350 Nm
Combined Fuel Consumption - 7.2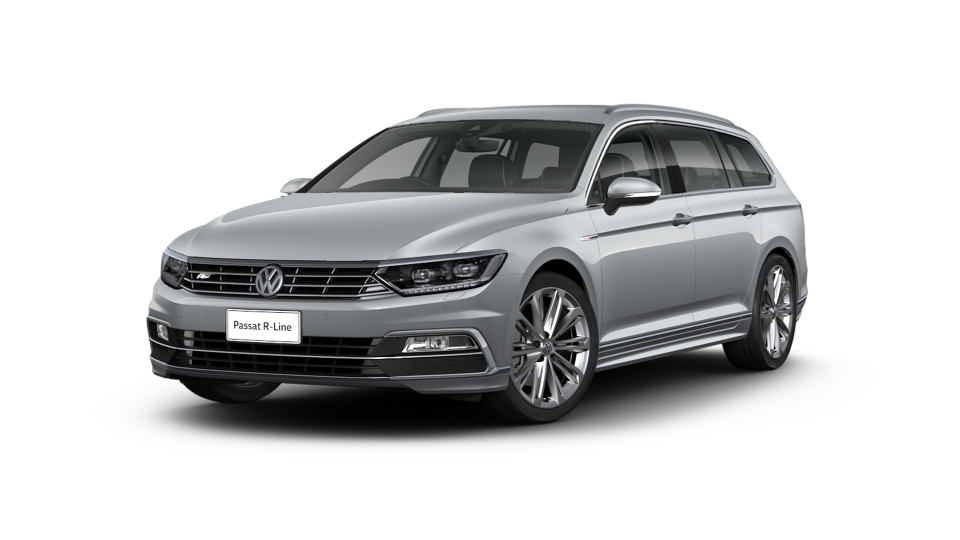 TDI Highline (Indent order)
From $58,290*
Power - 140 kW
Max Torque - 400 Nm
Combined Fuel Consumption - 4.6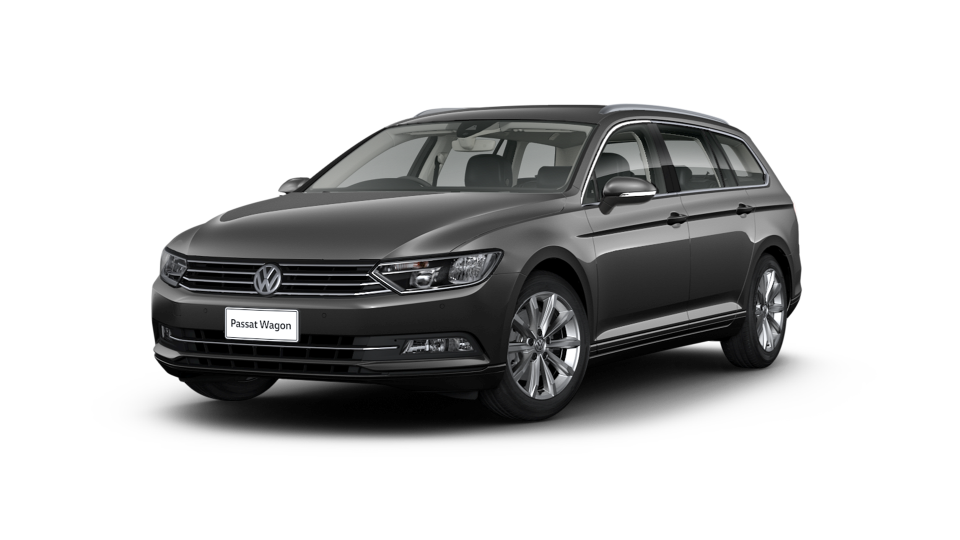 TDI R-Line (Indent order)
From $64,490*
Power - 140 kW
Max Torque - 400 Nm
Combined Fuel Consumption - 4.6